In Metabolomics we measure the levels of thousands of chemical compounds simultaneously – which allows a much better understanding of metabolism.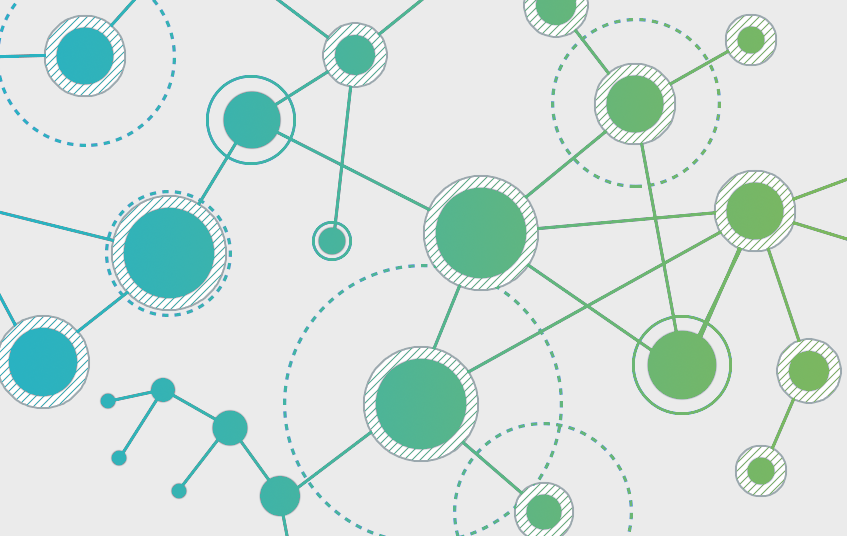 We integrate system-theoretical ideas with genome-scale molecular analysis using genomics, transcriptomics, proteomics and metabolomics to understand and predict the genotype- environment-phenotype-relationship (GxExP). We investigate plant, microbial, animal and human systems.
Vienna Metabolomics Center (ViMe)
Metabolomics, the unbiased profiling of all small molecules in biological samples, has developed into a core technology for functional genomics, biobased economy and personalized medicine in the last decade. [...]
Research Topic at Frontiers
Frontiers cordially encourages authors from fields of biology, chemistry, informatics, physics, and others, to submit their manuscripts related to this topic for publication within this Research Topic. [...]
See Research Topic at Frontiers
What is life?
Recently, a team around the systems biologist Wolfram Weckwerth revealed another mechanism in plants which comprises the antagonistic cross talk of AMPK and TOR with respect to the regulation of protein translation and seems to be highly conserved from animals to plants. [...]