In Metabolomics we measure the levels of thousands of metabolites simultaneously – which allows a much better understanding of metabolism.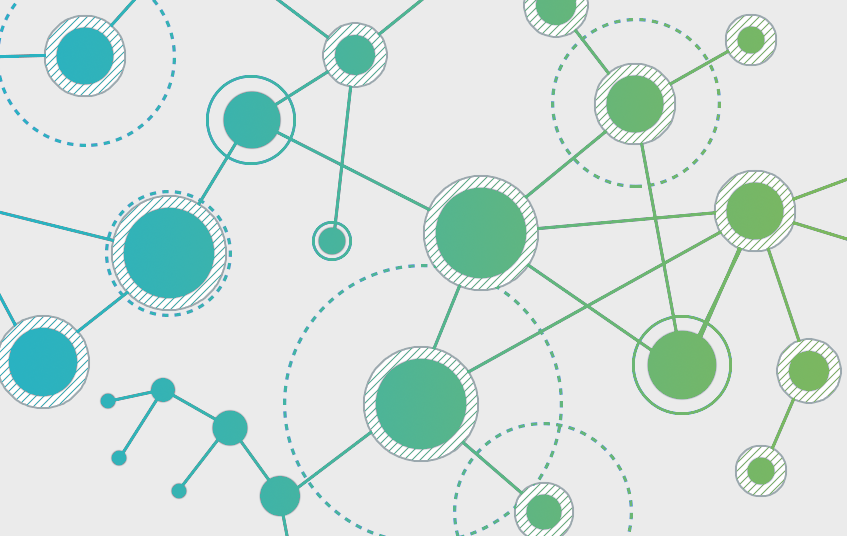 We integrate system-theoretical ideas with genome-scale molecular analysis using genomics, transcriptomics, proteomics and metabolomics to understand and predict the genotype- environment-phenotype-relationship (GxExP). We investigate plant, microbial, animal and human systems.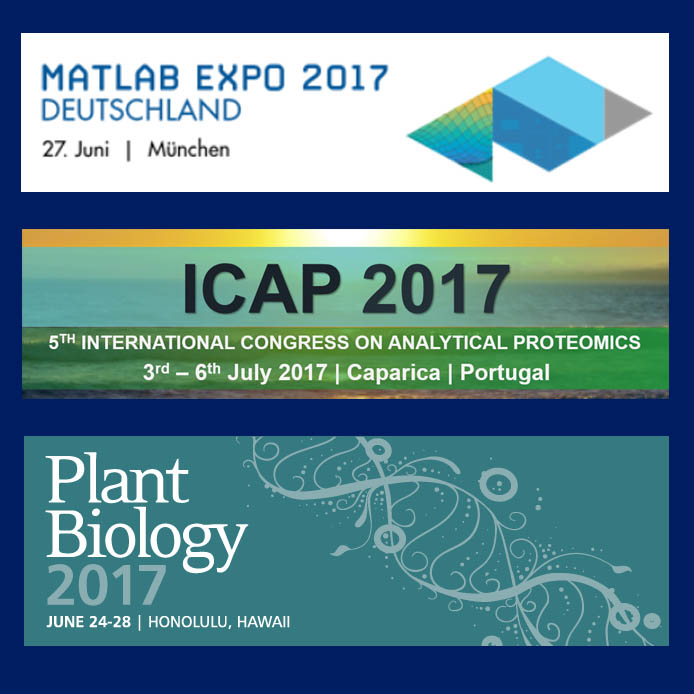 Upcoming Meetings and Conferences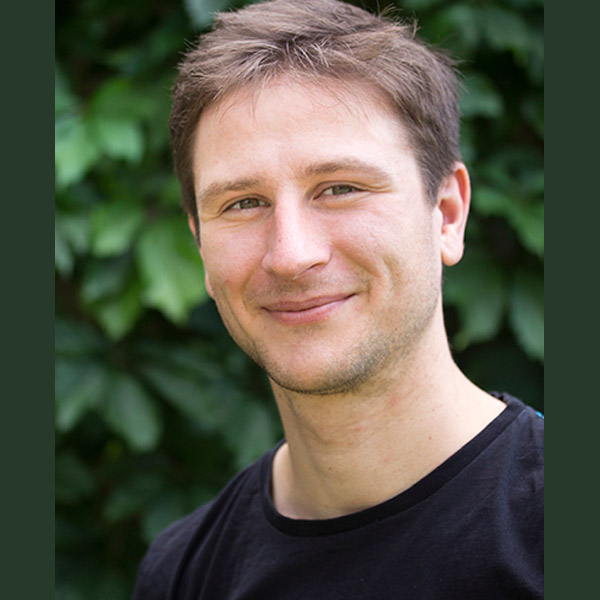 Dr. rer. nat. Reinhard Turetschek
Research Topic at Frontiers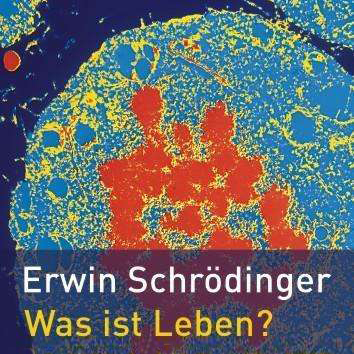 What is life?