Metabolomics in Practice: Successful Strategies to Generate and Analyze Metabolic Data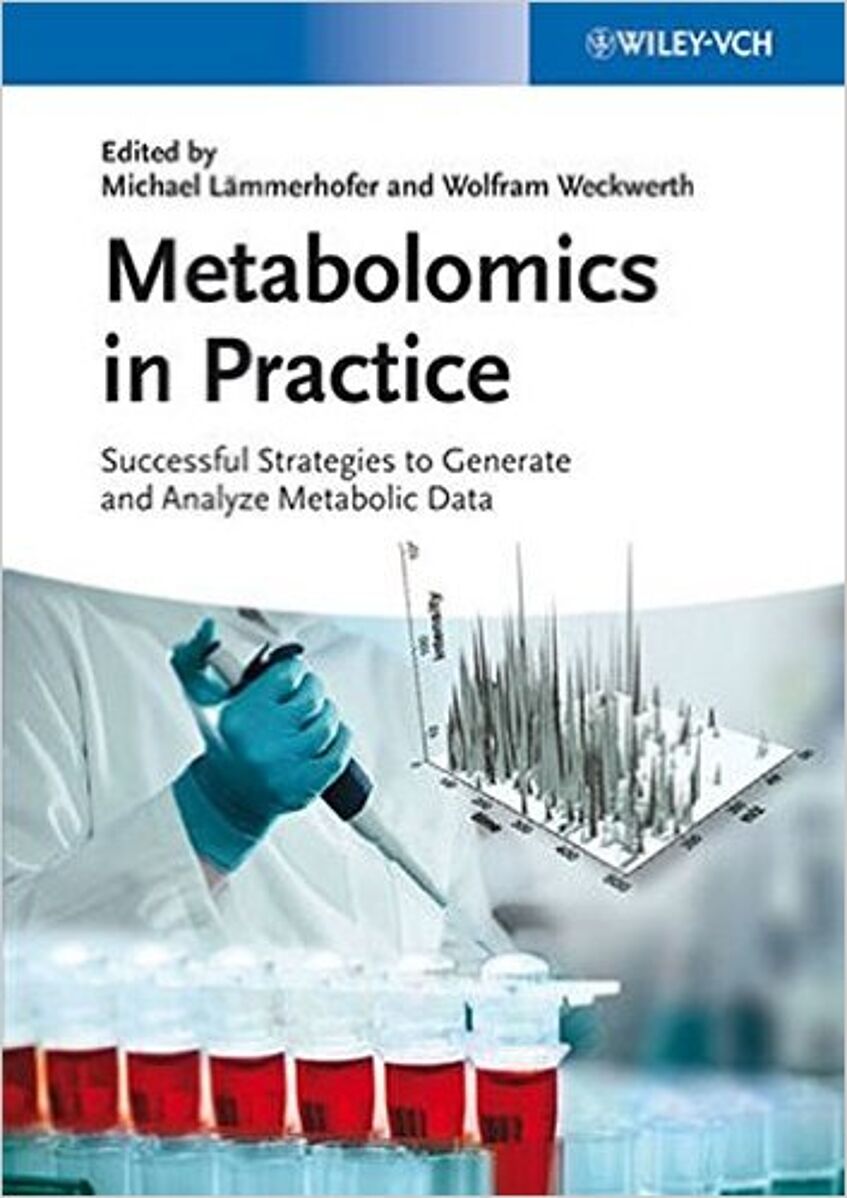 Metabolomics in Practice: Successful Strategies to Generate and Analyze Metabolic Data
Editors:
Michael Lammerhofer, Wolfram Weckwerth
Pages: 442
ISBN: 978-3527330898
Publisher: Wiley-Blackwell
Unlike other handbooks in this emerging field, this guide focuses on the challenges and critical parameters in running a metabolomics study, including such often-neglected issues as sample preparation, choice of separation and detection method, recording and evaluating data as well as method validation. By systematically covering the entire workflow, from sample preparation to data processing, the insight and advice offered here helps to clear the hurdles in setting up and running a successful analysis, resulting in high-quality data from every experiment.
Based on more than a decade of practical experience in developing, optimizing and validating metabolomics approaches as a routine technology in the academic and industrial research laboratory, the lessons taught here are highly relevant for all systems-level approaches, whether in systems biology, biotechnology, toxicology or pharmaceutical sciences.
From the Contents:
* Sampling and Sample Preparation in Microbial Metabolomics
* Tandem Mass Spectrometry Hyphenated with HPLC and UHPLC for Targeted Metabolomics
* GC-MS, LC-MS, CE-MS and Ultrahigh Resolution MS (FTICR-MS) in Metabolomics
* NMR-based metabolomics analysis
* Potential of Microfluidics and Single Cell Analysis in Metabolomics
* Data Processing in Metabolomics
* Validation and Measurement Uncertainty in Metabolomic Studies
* Metabolomics and its Role in the Study of Mammalian Systems and in Plant Sciences
* Metabolomics in Biotechnology and Nutritional Metabolomics
and more.